Countdown timer to Christmas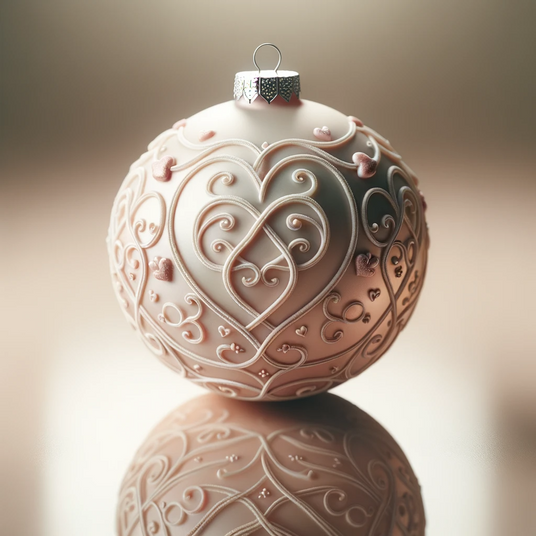 Timeless Allure of Collectible Christmas Ornaments
In a world that seems to change at an ever-accelerating pace, the tradition of collecting ornaments offers a comforting sense of continuity. These tiny treasures capture the essence of holidays in a way that few other items can, offering a tactile connection to the past and a source of joy for the present. Whether you're a casual enthusiast or a dedicated collector, the world of ornaments provides endless avenues for exploration, each one promising to add a little more sparkle to your celebrations and memorable gifts.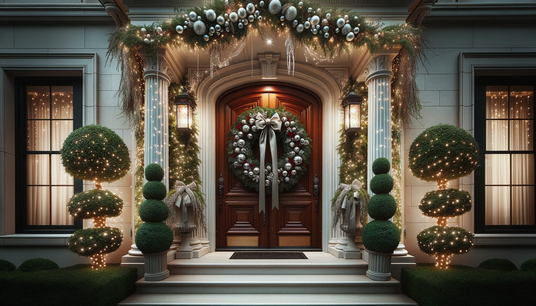 Festive, Enchanting, Timeless Decor
Elevate the magic of the holiday season with our curated collection of Christmas decorations, designed to captivate and inspire. From whimsical snow water globes that encapsulate winter wonderlands to melodious figurines that fill the room with classic carols, we have something for everyone. Adorn your table with our elegant centerpieces, crafted to be the focal point of your festive feasts. Let the charm of Santa figurines bring joy and nostalgia, adding a touch of the North Pole to your home decor. 
Celebrate holidays in style and make each moment unforgettable with decorations that capture the essence of the season. Transform your home into a winter wonderland and create memories that will last a lifetime.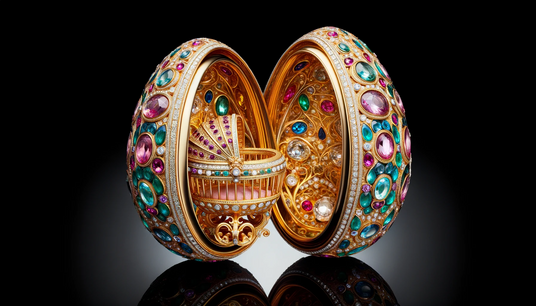 Royal Collection
Step into a world of opulence and tradition with our collection of Royal Easter Eggs. Inspired by the famed Fabergé eggs, these exquisite creations embody both artistry and elegance. Crafted by skilled artisans, each egg is a marvel of intricate design, often adorned with jewels. Beyond mere decorations, these are heirloom pieces meant to be cherished across generations. Whether you're an avid collector or looking for a unique gift, our Royal Easter Eggs offer a timeless celebration of craftsmanship and luxury. Elevate your celebrations with these ornate treasures that truly encapsulate the spirit of the season.